Best Laptops under Rs 25,000 in India
A laptop is a portable device that can be used to complete all the personal and business related work. If you are looking for a laptop under the range of 25000 INR for Internet surfing and working on spreadsheets or presentations. These laptops are good only for educational purposes not for gaming and other computing tasks because the heavy task requires system hardware of that level.
Here are the best pick of the good laptop which is available under 25,000 on the online product selling websites.
1. Lenovo Ideapad 130-15IKB Laptop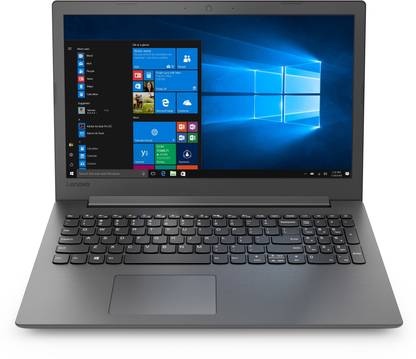 | | |
| --- | --- |
| Display | 15.6 Inch (1366 x 768) HD LED Backlit Anti-glare TN Display |
| Processor | 2.3 GHz Base Clock Speed, Intel Core i3-7020U (7th Gen) Processor |
| Memory  | 4 GB DDR4 -RAM |
| Graphics Card | Intel Integrated HD 620 |
| Storage | 1 TB HDD |
| OS | Windows 10 Home |
Buy From Flipkart | Buy From Amazon
2. Asus X540UA-GQ682T Laptop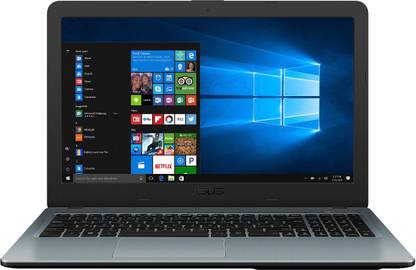 | | |
| --- | --- |
| Display | 15.6 Inch (1366 x 768) HD LCD Anti-glare Display |
| Processor | 2.3 GHz Base Clock Speed, Intel Core i3-7020U (7th Gen) Processor |
| Memory  | 4 GB DDR4 -RAM |
| Graphics Card | Intel Integrated HD 620 |
| Storage | 1 TB HDD |
| OS | Windows 10 Home |
3. Asus X540UA-GQ703 Laptop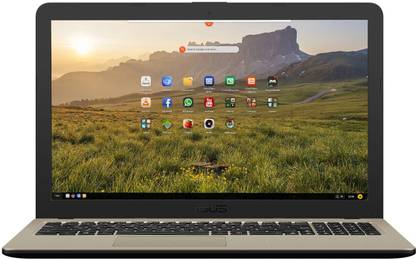 | | |
| --- | --- |
| Display | 15.6 Inch (1366 x 768) Ultra Slim HD Anti-glare Display |
| Processor | 2.3 GHz Base Clock Speed, Intel Core i3-7020U (7th Gen) Processor |
| Memory  | 4 GB DDR4 -RAM |
| Graphics Card | Intel Integrated HD 620 |
| Storage | 1 TB HDD |
| OS | Endless |
Buy From Flipkart | Buy From Amazon
4. Lenovo Ideapad 330-14IKB Laptop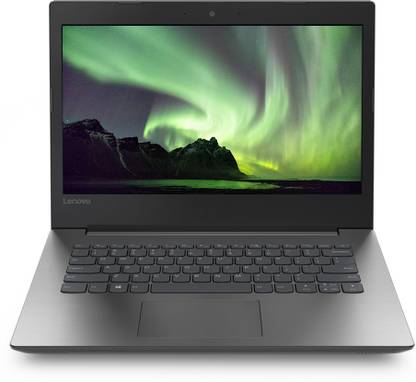 | | |
| --- | --- |
| Display | 14 Inch (1366 x 768) HD LED Backlit Anti-glare TN Display |
| Processor | 2.3 GHz Base Clock Speed, Intel Core i3-7020U (7th Gen) Processor |
| Memory  | 4 GB DDR4 -RAM |
| Graphics Card | Intel Integrated HD 620 |
| Storage | 1 TB HDD |
| OS | DOS |
Buy From Flipkart | Buy From Amazon
5. HP 15Q-DY0007AU Laptop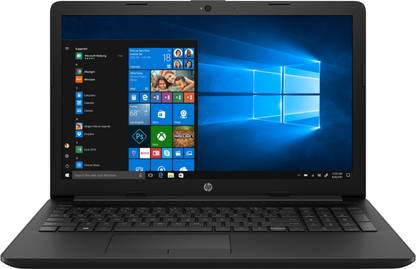 | | |
| --- | --- |
| Display | 15.6 Inch (1366 x 768) HD LED Backlit BrightView Display |
| Processor | 3.1 GHz Turbo Boost Upto 3.7 GHz, AMD APU Dual Core A9-9425 Processor |
| Memory  | 4 GB DDR4 -RAM |
| Graphics Card | AMD Radeon R5 |
| Storage | 1 TB HDD |
| OS | Windows 10 Home |